Meet our incredible dolphin dogs, the masters of marine discovery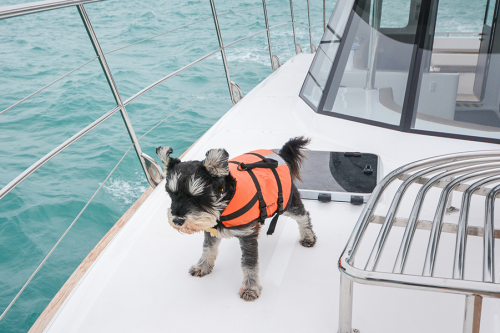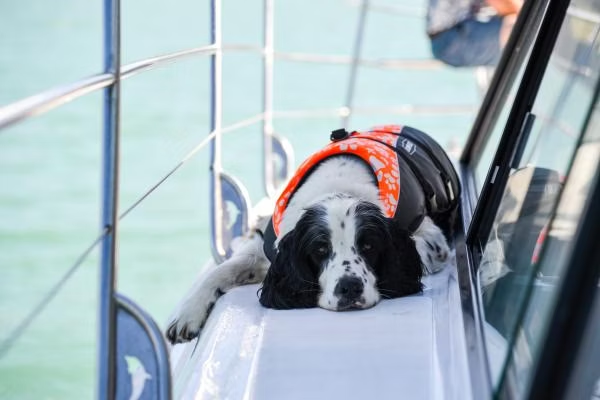 Our expert dolphin-spotting dogs (who sometimes like pats and cuddles more) are an invaluable part of our team, and they bring their own brand of canine charm to every cruise. These talented pups are naturals at what they do, so we let their instincts take the lead. Equipped with their doggy life vests, they join us onboard, ready to alert us to nearby dolphins.
Albie and Buster are our seasoned pros, leading the pack, while Jet, though retired, is always available for duty if needed. Jimmy, our newest recruit, is still learning the ropes, undergoing training to ensure he stays safe on the sea. With a carefully managed roster, our dogs take turns working, ensuring that we've always got one of them at the helm to help our guests with their dolphin-spotting skills.
But it's not all work for this furry foursome. Onboard, they love the pats, rubs and scratches they get from our crew and guests. Look forward to meeting Albie, Buster, Jet or Jimmy on your next dolphin-spotting adventure.
Albie | English Springer Spaniel
Albie has been on the boat since he was just 6 months old, so, despite only being four, he's one of our most experienced dolphin dogs. A gentle teddy bear, he's skilled at "pawing" and giving "high-fives", but easily distracted by flying insects and the smell of shoes.
Albie loves to stick his head over the side of the boat to watch dolphins play in the water, lying flat on his tummy to get as close to them as possible.
Read more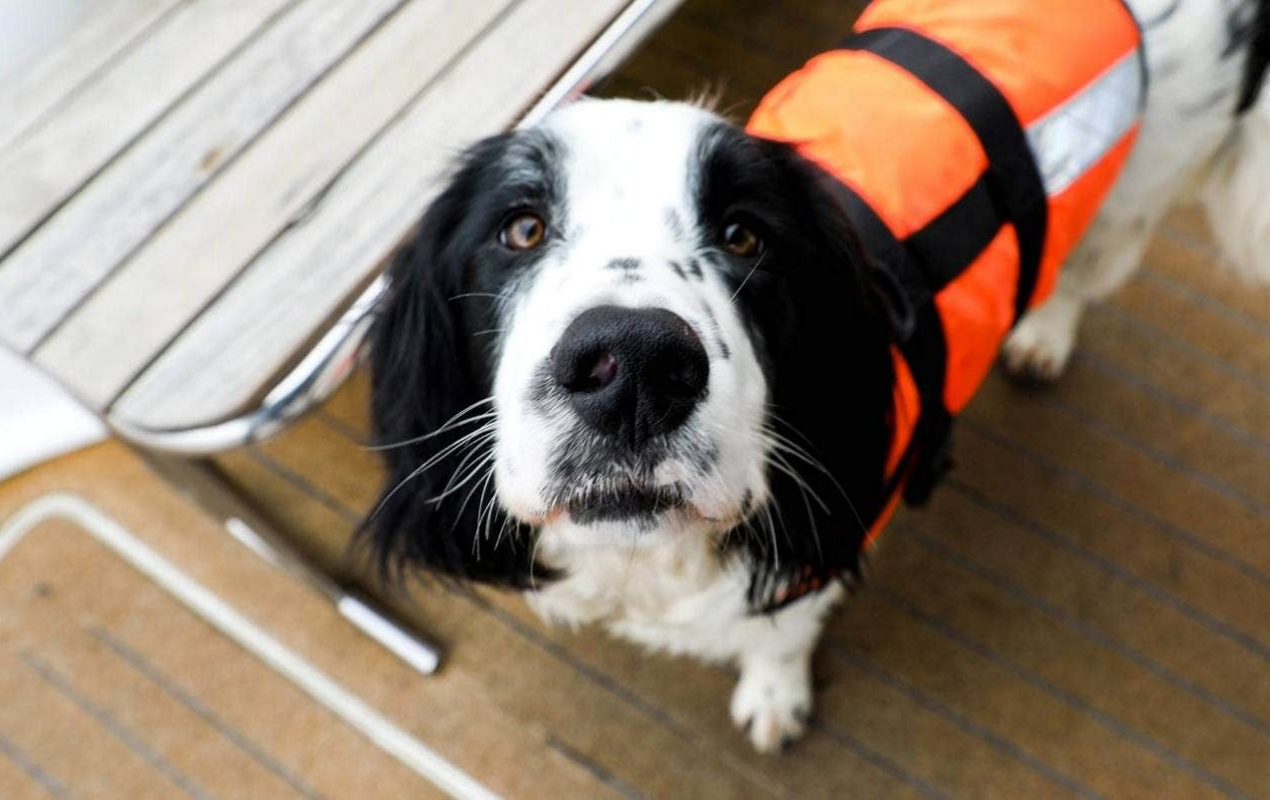 Buster | Miniature Schnauzer
Six year old Buster is small, fast and highly alert. He makes it his job to get familiar with everybody on board, trying out different laps to find the perfect fit.
Because of his small size, Buster has occasionally, in his excitement as spotting a dolphin, lost his footing and plopped into the water. Quickly retrieved with a boat hook under the handle of his life vest, he shakes it off and gets back to work, keeping a close eye on those sneaky dolphins.
Read more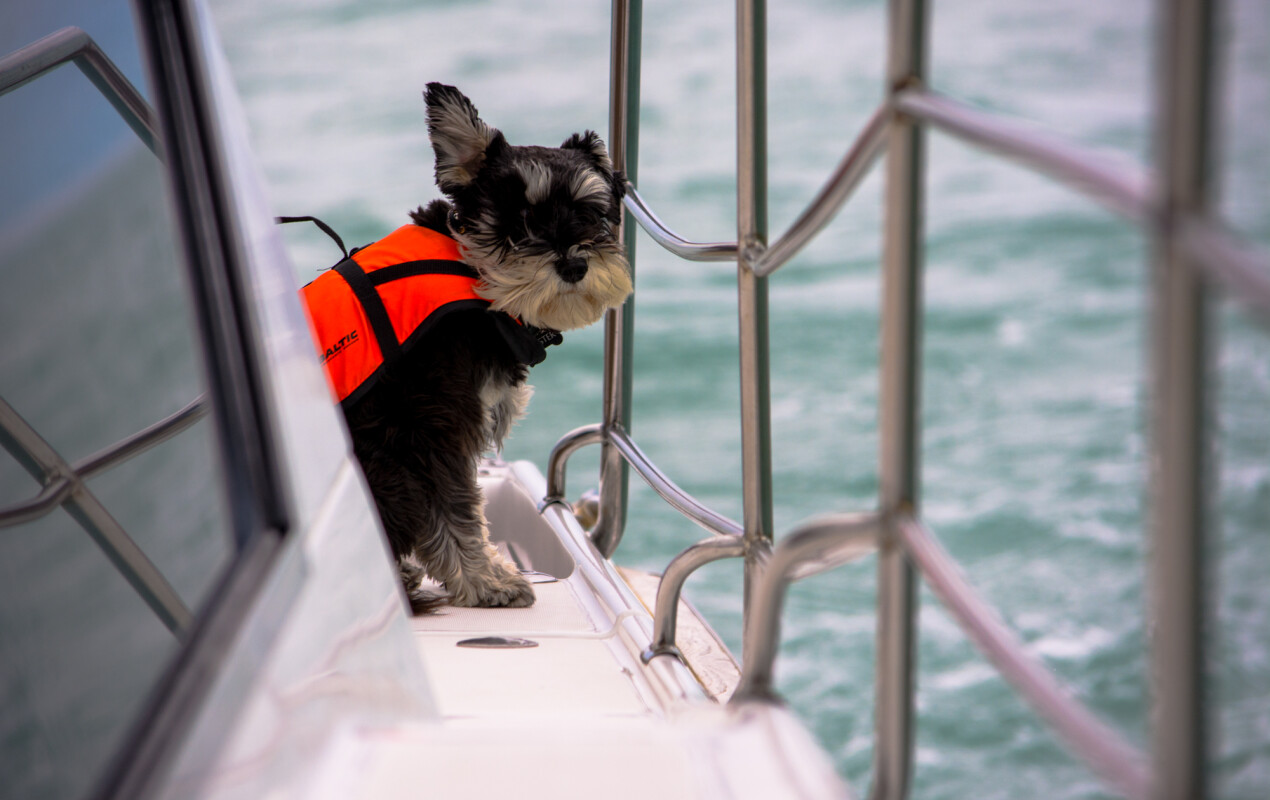 Jet | Australian Kelpie
At 13 years of age, Jet is the eldest of our dolphin dogs. After spending many years in the Australian outback, he made the journey to Akaroa when owner, George, joined the family business in the role of skipper.
When not on duty, you'll find Jet sleeping on the floor in our main shop on Beach Road. When he's on the clock, Jet sits at the bow of the ship, alerting us to dolphins through his innate herding skills.
Read more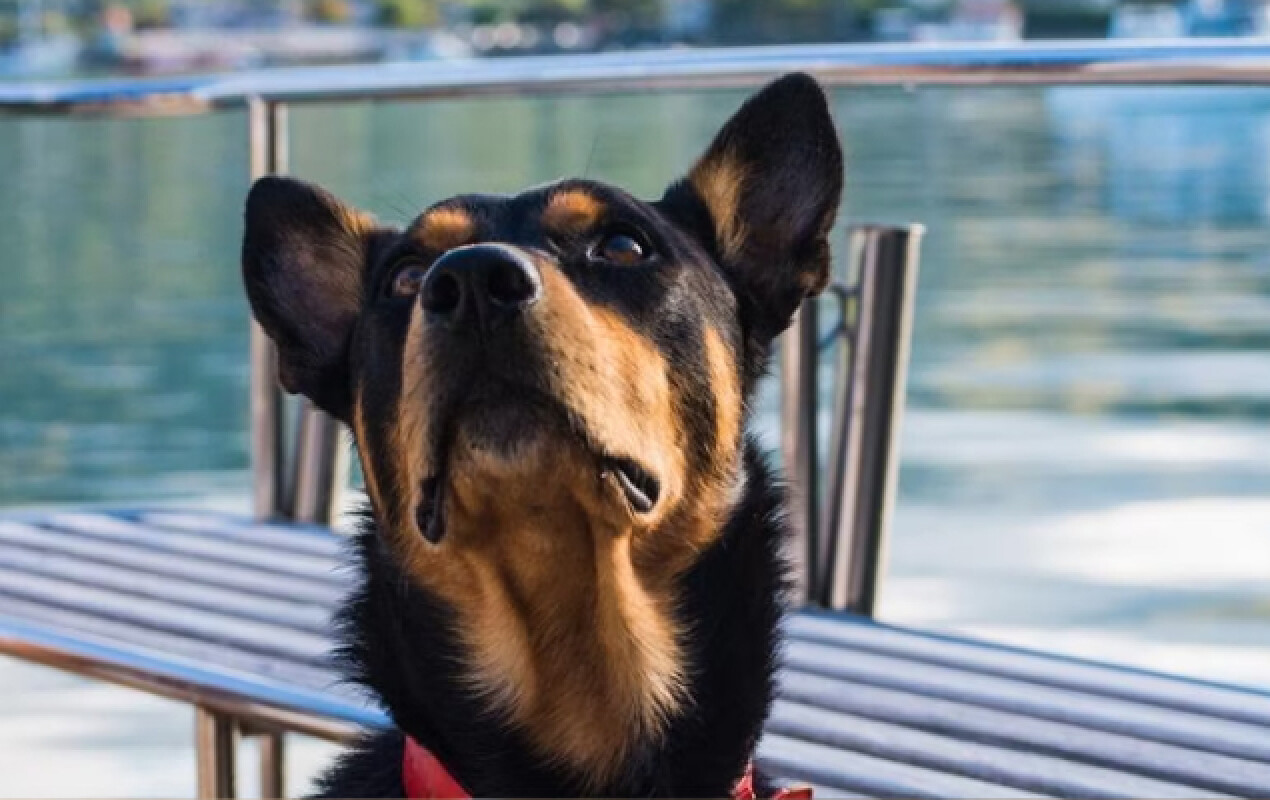 Jimmy | Cairn Terrier
Meet Jimmy, the newest addition to the dolphin dog family. This lovable 1-year-old is currently in training, learning the ropes and how to stay safe on our vessels.
Don't let Jimmy's size fool you, despite being a teeny pup, he's got a big personality and loves getting lots of attention from our guests. He just can't resist a good tummy scratch or cuddle, so come and say hello and experience his charming personality for yourself.
Read more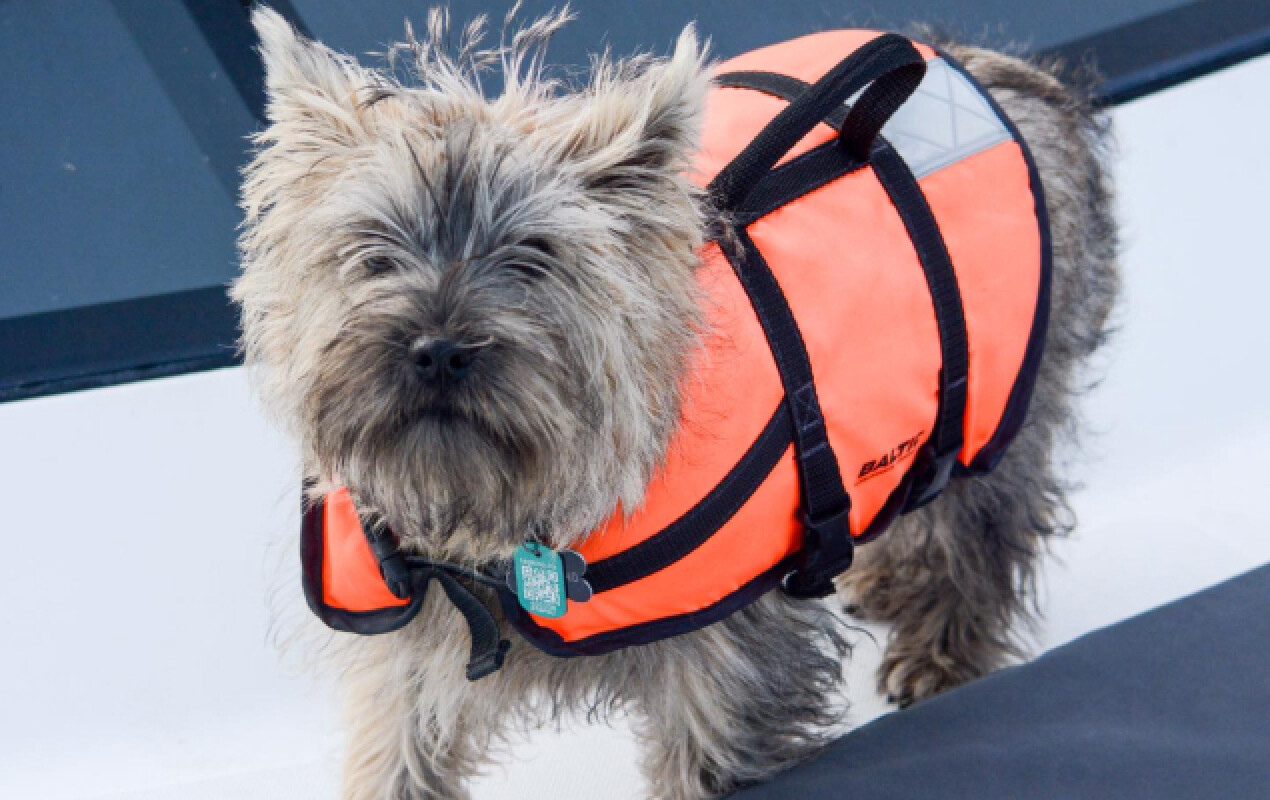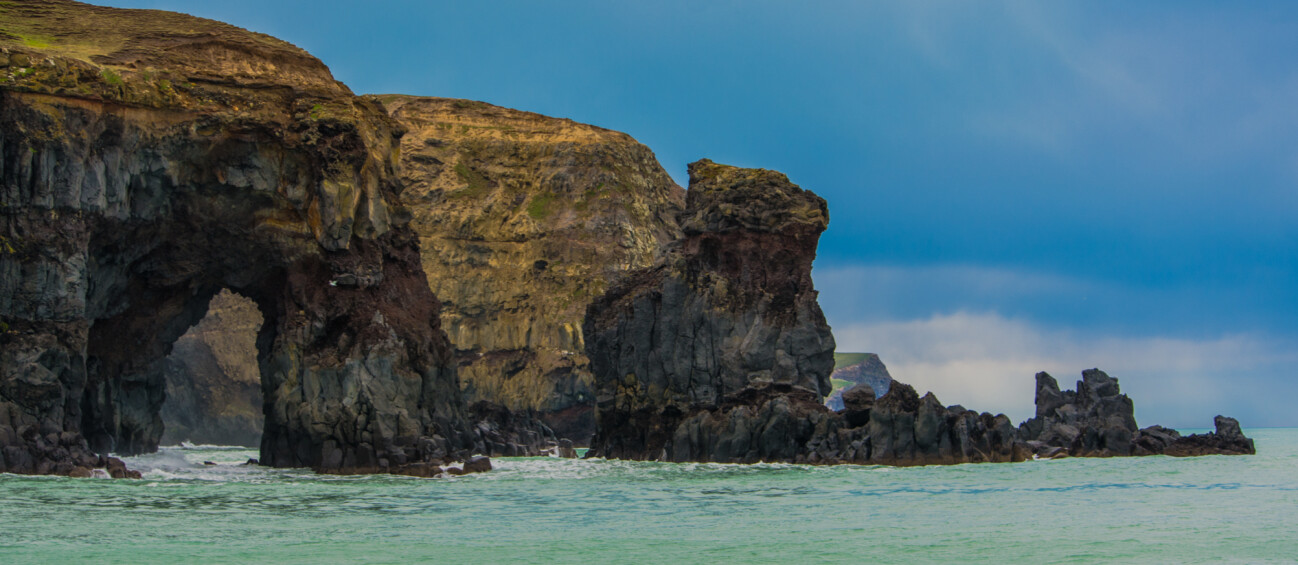 Book your Cruise today
Ready to set sail on a journey you won't forget? We look forward to welcoming you aboard and showcasing the astounding beauty of our small corner of Aotearoa.