Every great journey begins with a big dream and the courage to chase it
Fish out of water
How it began
Hugh and Pip Waghorn are 5th and 6th-generation locals, well-connected to the Akaroa & Banks Peninsula area. After 23 years of farming, they saw a gap in the market for luxurious, small-group cruises and, in 2004, brought the tourism operation, Bluefin Charters.
The journey from being a "fish out of water" in an area they knew nothing about to being top of the list of "Things to do in the South Island" was not easy. It required hard work, business planning, and the mindset to achieve their goals.
Today, they have developed a dolphin-watching nature cruise business that employs 10 team members, has won several awards, is consistently rated TripAdvisor's #1 Boat Tour, and is New Zealand's first Tourism Experience to certify as a B Corp.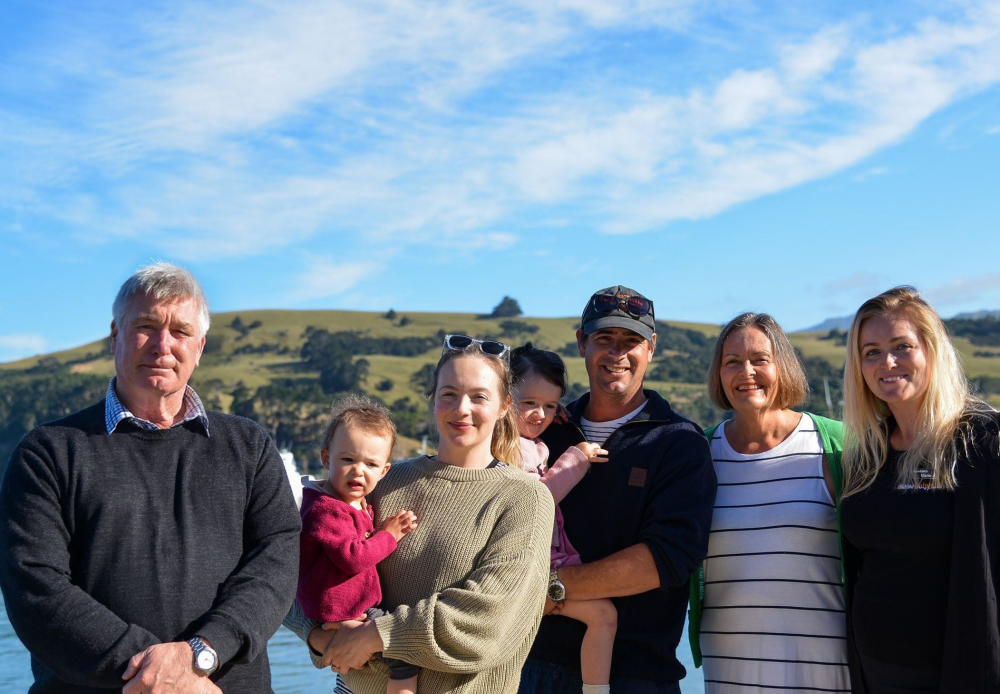 Our warm, welcoming team is our biggest asset...
Akaroa Dolphins is a progressive family-owned business. Our team consists of four Waghorns and a close-knit crew who are an extension of our family.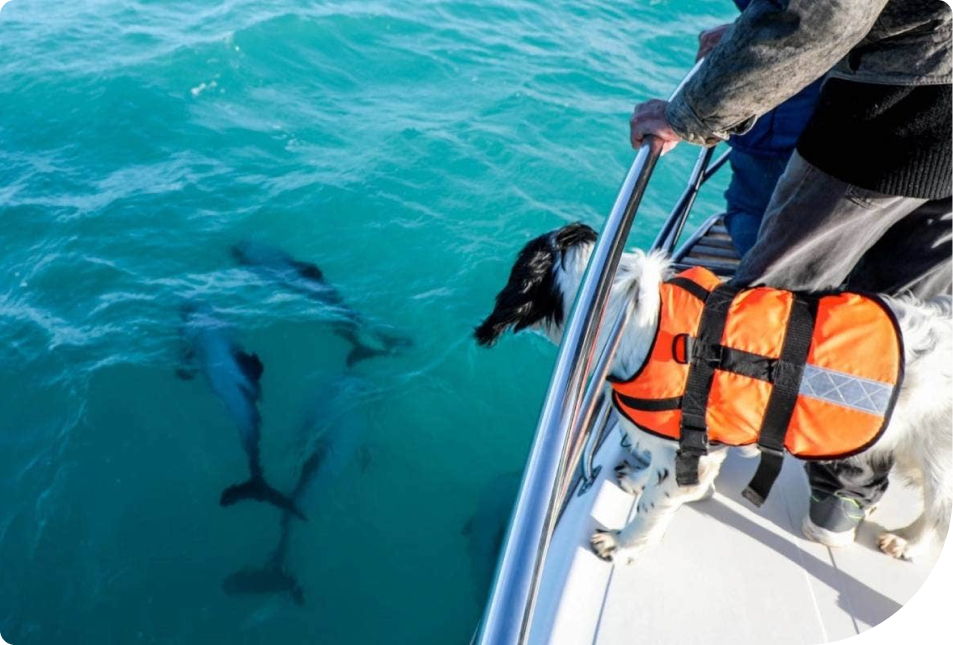 ... but our furry crew members are pretty special too
With a unique connection to the dolphins, our dolphin-spotting dogs are an extension of the Akaroa Dolphins team and are our eyes, ears and noses on the water.
Conservation and Connection
Our values
We strive to give a seamless customer experience, from the moment guests book until stepping off our catamaran. We embrace manaakitanga, extending a warm welcome.

We are committed to operating a sustainably-focused business that reduces its impact on the environment.

We strive to give back to the community on projects that are in line with our values.

We act as kaitiaki/guardians by educating our guests on the importance of the marine environment and wildlife. We enhance and invest back into the environment.

The team is family/whānau. We work to our team's strengths and encourage whole-person wellbeing.

We are committed to the safety of our passengers and team, which underpins everything we do.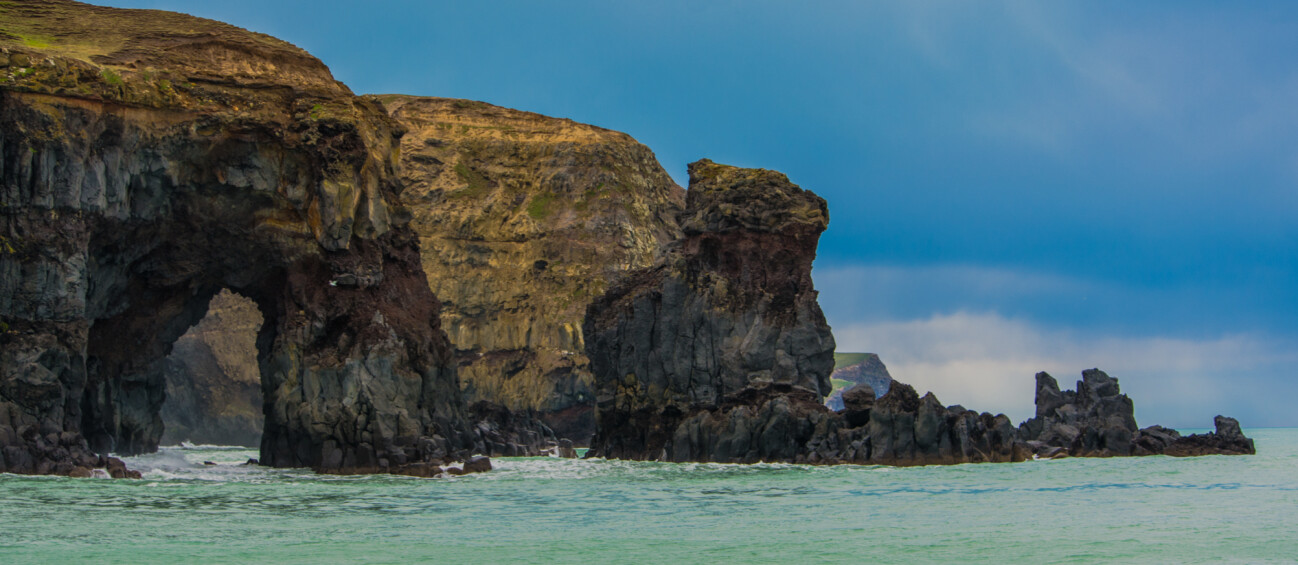 Book your Cruise today
Ready to set sail on a journey you won't forget? We look forward to welcoming you aboard and showcasing the astounding beauty of our small corner of Aotearoa.