Come & Cruise With Us! We look forward to welcoming you on board.


Everything you need to know before you step aboard
Our boats run like clockwork
We run a tight ship, so please make sure you're on time for your booked dolphin cruise. Please pick your tickets up from our shop no later than 30 minutes prior to departure. Boarding is 15 minutes prior to departure from the main Akaroa wharf.
12.45 pm ~ Operates all year round.
10.15 am & 3.15 pm ~ Please check our booking calendar for availability or by prior arrangement for groups of 10+ people.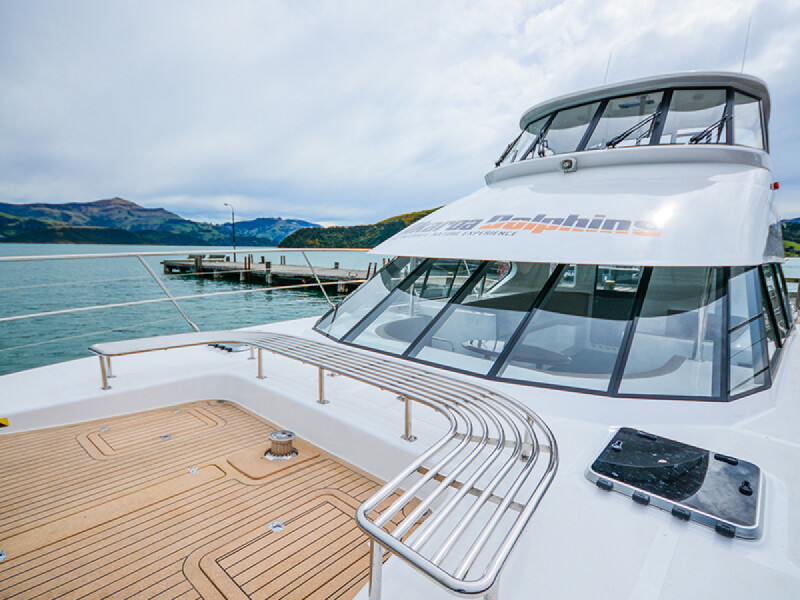 A little preparation goes a long way
New Zealand's weather can change in an instant, with "four seasons in one day" being a regular occurrence. For your comfort, we recommend packing light but covering all eventualities. A warm jacket, sun hat, sunscreen and sunglasses will ensure you're ready for whatever the weather throws at you. We also keep spare jackets and sunscreen on board in case you forget. On days with sea swells, we recommend Sea-Legs to manage nausea.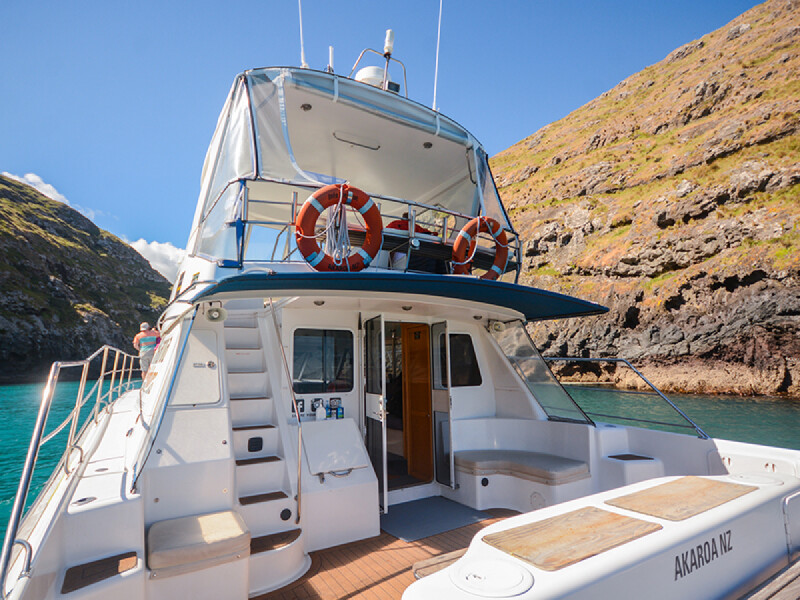 We're committed to your safety
In line with New Zealand's laws, our staff are trained for emergencies, and our boat and onboard equipment are maintained and tested regularly.
Due to the size of our boat, you're not required to wear a life vest, but should the need arise, we have more than enough for our passengers. If you'd feel more comfortable wearing one for the journey, just ask a member of our crew.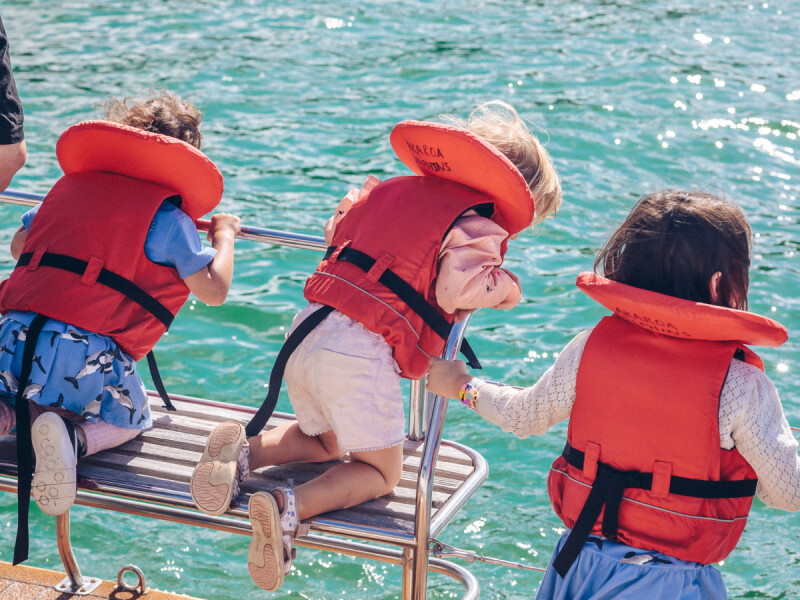 Choose a Sailing
Book your desired departure date and sailing time using our online system.
Collect your ticket
Collect your boarding pass from our office at least 30 minutes prior to departure.
Cruise in style
Step aboard the Akaroa Dolphins boat 15 minutes before your departure time.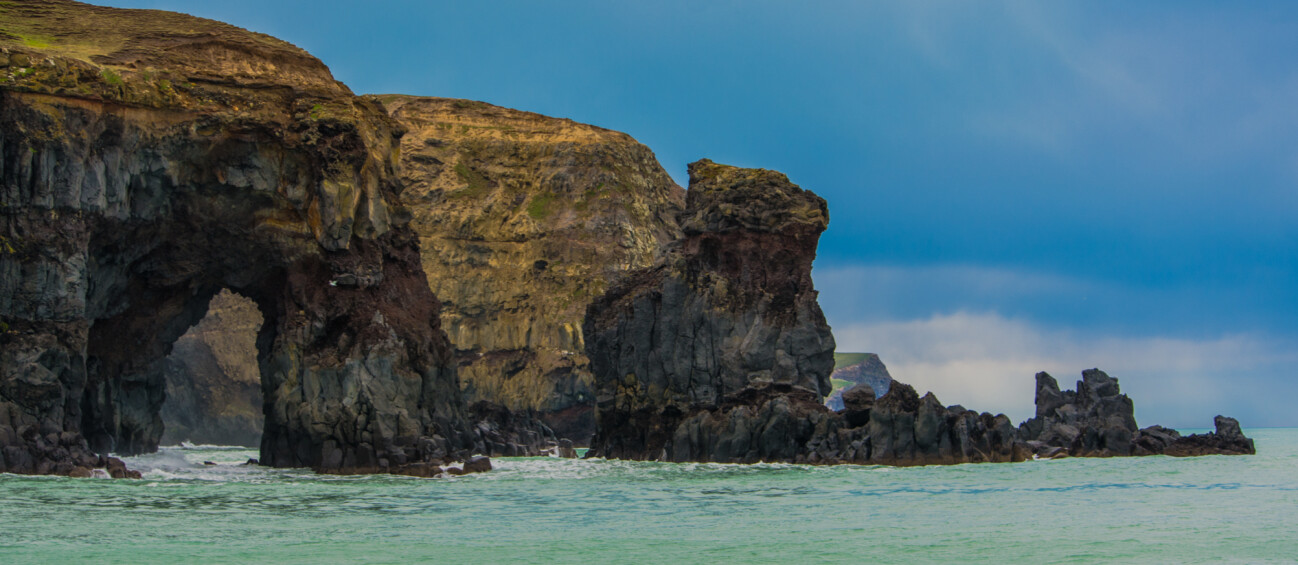 Book your Cruise today
Ready to set sail on a journey you won't forget? We look forward to welcoming you aboard and showcasing the astounding beauty of our small corner of Aotearoa.