Answers to common questions about our dolphin sightseeing tours
Am I guaranteed to see a dolphin on the cruise?
Which time is best to view the dolphins?
Can I swim with the dolphins?
What should I bring on the cruise?
What if I suffer from motion sickness?
Do you sell food and drink onboard?
What happens if the weather conditions are bad?
Is there a bathroom onboard?
Passengers with disabilities
Can guest's dogs come on our cruise?
Coming from a cruise ship?
Are there gluten-free snacks on board?
Do I need to book in advance?
Is there an age limit for going on your dolphin cruise?
What happens if I'm running late on the day?
What is your cancellation policy?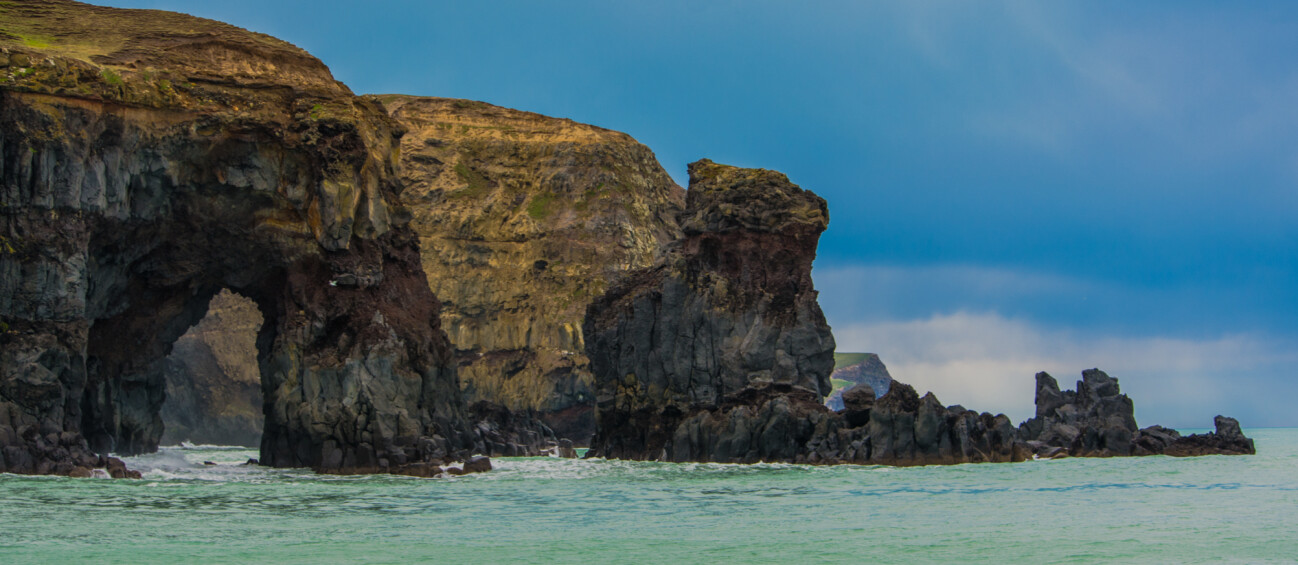 Book your Cruise today
Ready to set sail on a journey you won't forget? We look forward to welcoming you aboard and showcasing the astounding beauty of our small corner of Aotearoa.