The star of Akaroa Dolphins catamaran cruises, meet the curious Hector's dolphins
In Akaroa Harbour, we have the pleasure of sharing our waters with magnificent Hector's dolphins.
An endangered species, Hector's dolphins are only found around the inshore waters of the South Island of New Zealand, with Akaroa Harbour and Banks Peninsula hosting the highest population in one location.
Unlike other species, they never stray far from where they're born, with a territorial range of 52 kilometres. This means that our population of Hector's dolphins can be spotted in Akaroa year-round.
The Hector's dolphin was named after Sir James Hector, the most influential New Zealand scientist of his time and the curator of the first Colonial Museum in Wellington (now named Te Papa).
The smallest dolphins in existence, Hector's dolphins are a sight to behold. Swimming in small pods of 2-12, they approach our boats with an equal measure of curiosity and mischievousness.


As a guest aboard an Akaroa Dolphins cruise, you're highly likely to spot one these amazing creatures.
Please note: To protect the long-term health and wellbeing of these beautiful creatures, we do not allow guests to swim with the Hector's dolphins.
They are distinguishable by their dorsal fin
They are incredibly playful
They have quite an appetite
They are a nationally endangered species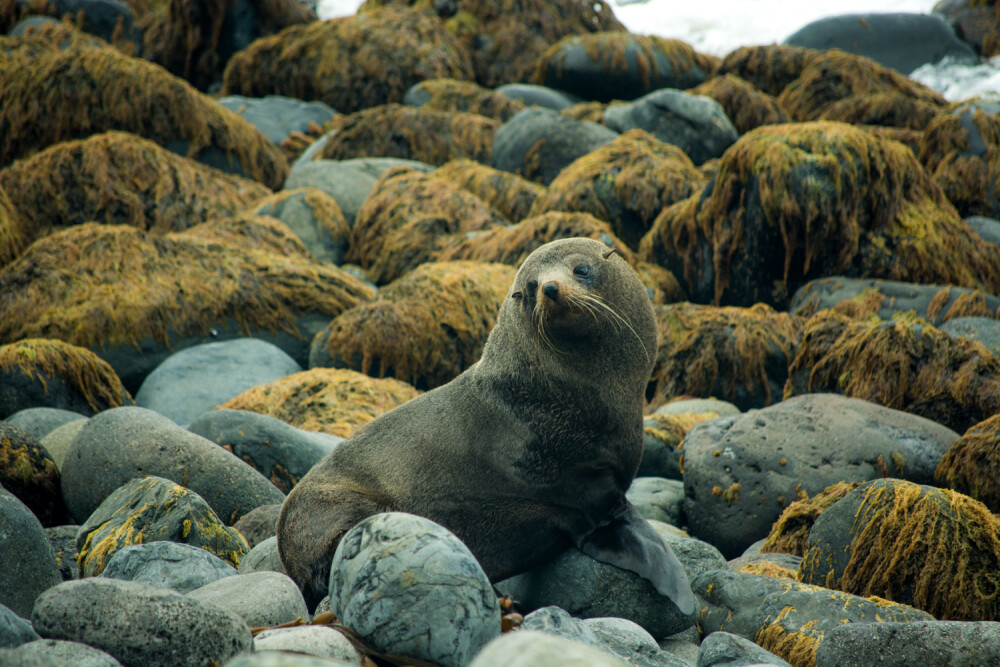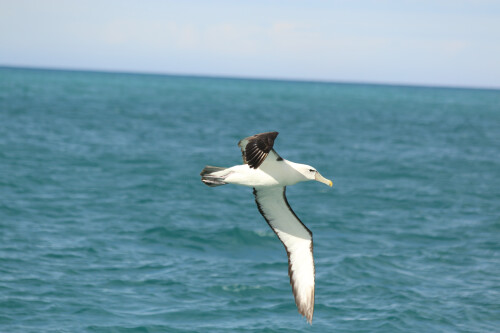 Wildlife in Akaroa Harbour
Here in Akaroa Harbour we are in a prime location for spotting Hector's dolphins, but there are many other marine animals that call this region home.


White-flippered penguins and New Zealand fur seals can both be found in our harbour. And, as we're on a migration route, we also get rare spottings of orcas, humpback whales and other dolphin species. 


While we can never guarantee a sighting, we have an incredibly high success rate with Hector's dolphins, thanks in part to our dolphin dogs.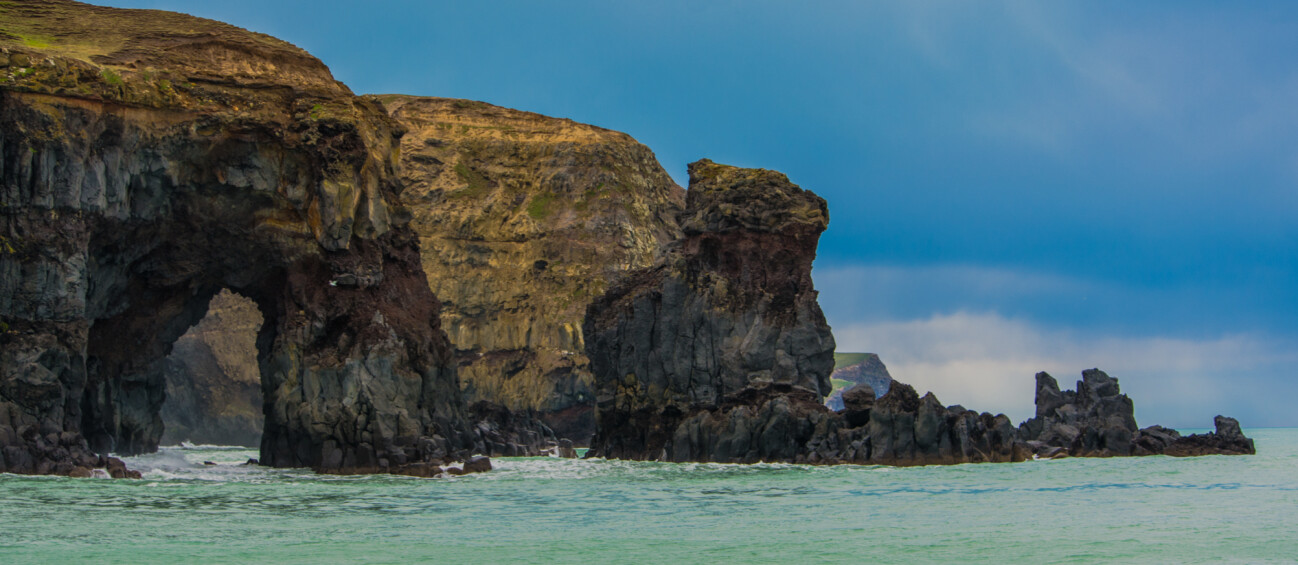 Book your Cruise today
Ready to set sail on a journey you won't forget? We look forward to welcoming you aboard and showcasing the astounding beauty of our small corner of Aotearoa.